Herbal Medicine Workshop
learn how to work with plant powers
Would you like to know more? Fill this form to receive full workshop information: 
Ready to sign up?
Herbal Medicine Workshop Overview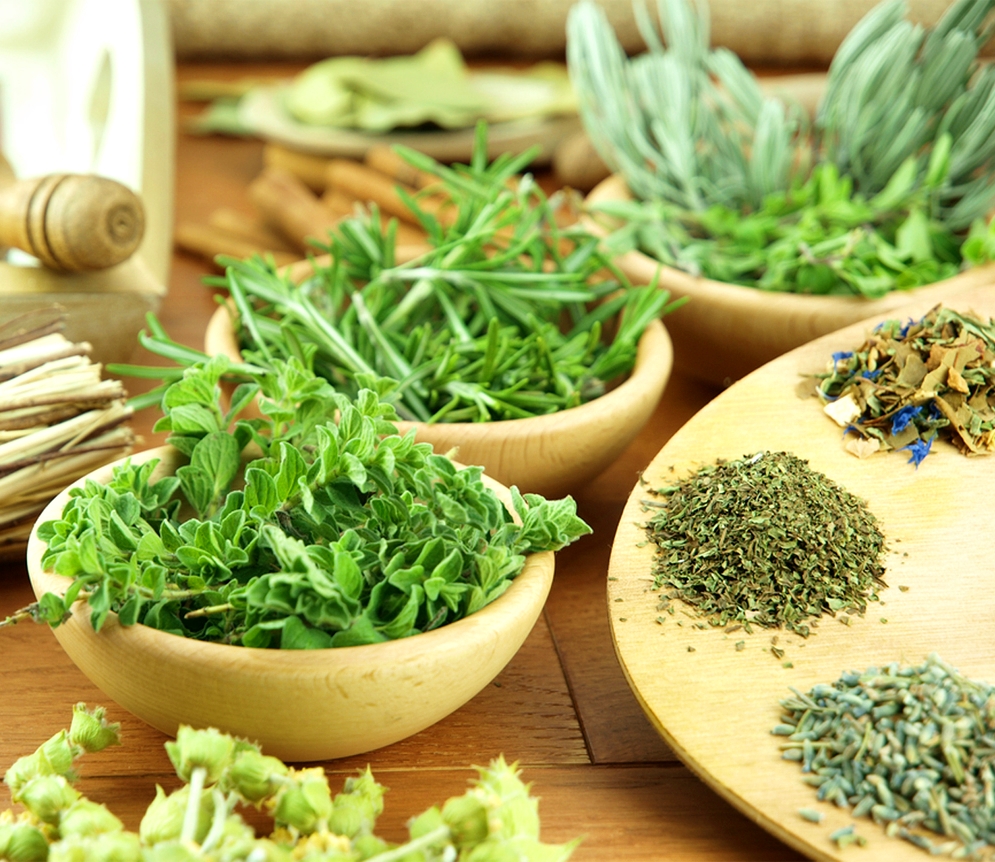 Bases Module - 1st Meeting:
INTRODUCTION
Workshop Presentation
Alopathic and Natural Medicine
PHYTOTHERAPY
What is phytotherapy / herbalism?
Preparations with medicinal plants
FACT SHEET AND PREPARATIONS
Fruits: Lemon, Carob, Chañar
Vegetables: Garlic, Ginger, Rosemary, Thyme
Herbaceous: Plantago major, Beard lichen, common mugwort, Kalanchoe Daigremontiana
Trees: Eucalyptus, Argentine senna, Tree Tobacco, Brazilian Orchid Tree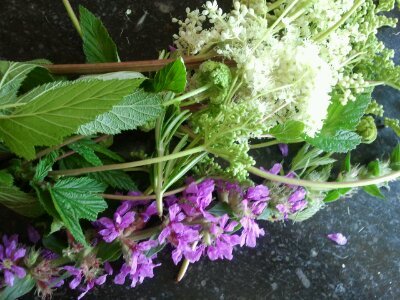 Bases Module - 2nd Meeting:
HOLISTIC HEALTH
Health and illness
Physical, spiritual and emotional body
Bodies of the Aura
Balance of the social and cultural
BIODECODING
Principles of biodecoding
New Germanic medicine
Introduction to Psychosomatics
BOTANY
Medicine that can be grown in containers
Foraging wild plants
Harvest and conservation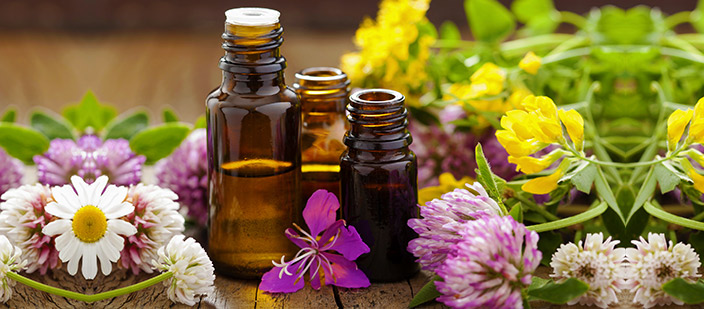 Preparations Module - 3rd Meeting
TINCTURES
Conventional mother tincture preparation
A, B & C tincture preparation
Dosage
INFUSIONS AND DECOCTIONS
Ways of preparation
Dosage
SYRUP
Hot sypup of preparation
Dosage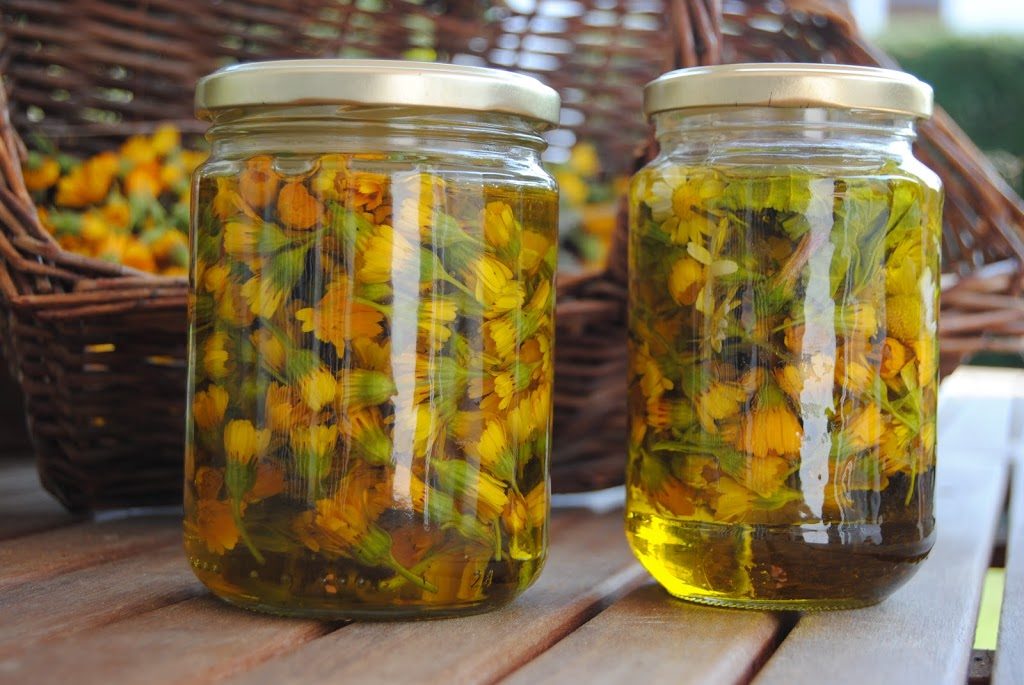 Preparation Module - 4th Meeting
OINTMENTS
Ointment preparation
Application and usage
Most common pathologies to treat with ointments
INFUSED OILS
Preparation of cold macerated oil
Preparation of hot macerated oil
Application and usage
VADEMÉCUM
Phytotherapeutic preparations for most common ailments: Headache, Stress, Insomnia, Heartburn, Constipation
About the workshop facilitator
Would you like to know more about this workshop?
Please fill this form to receive the full workshop information:
Ready to sign up?